UC browser Laguma Daawan Karo Ee Isticmaal Browser Kale. Mahadsanid!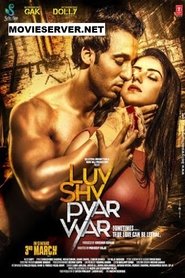 Luv Shuv Pyar Vyar Af Somali
Duration: N/A
Quality: HD
Release: 2017
Rahul, a prizefighter who hails from a poor family, is smitten with Ruby, the daughter of a rich and powerful man. While their love blooms, her father opposes their union fiercely.