UC browser Laguma Daawan Karo Ee Isticmaal Browser Kale. Mahadsanid!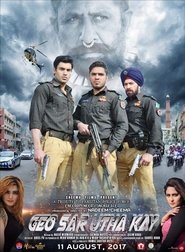 Geo Sar Utha Kay Af Somali
Duration: N/A
Quality: HD
Release: 2016
Geo Sar Utha Kay is a 2017 Pakistani action-drama film which is directed and produced by Nadeem Cheema under his production banner of Cheema Films. The film is written by Nasir Mehmood. Vetern actors such as Babar Ali, Shafqat Cheema, Nayyer Ejaz and Rashid Mehmood were cast in prodominant roles.