UC browser Laguma Daawan Karo Ee Isticmaal Browser Kale. Mahadsanid!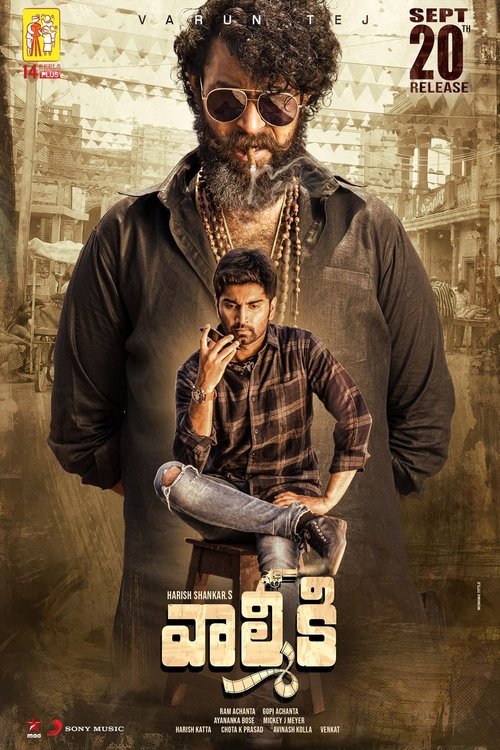 Gaddalakonda Ganesh Afsomali
Duration: 130 min
Quality: HD
Release: 2019
Abhi wants to make a feature film with an antagonist as his lead and finds the perfect muse in the ruthless Gaddalakonda Ganesh. How he finally manages to make his debut forms the crux of the tale.