UC browser Laguma Daawan Karo Ee Isticmaal Browser Kale. Mahadsanid!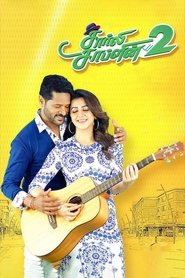 Charlie Chaplin 2 Afsomali
Duration: 128 min
Quality: HD
Release: 2019
A marriage is in the verge of trouble as the groom sends an abusive message to the bride under the influence of alcohol. Will he able to save the wedding?