UC browser Laguma Daawan Karo Ee Isticmaal Browser Kale. Mahadsanid!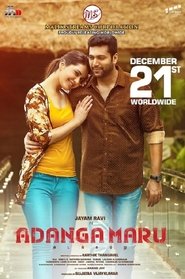 Adanga Maru Af Somali
Duration: 145 min
Quality: HD
Release: 2018
A sincere cop, who's suspended from the department for locking horns with a few influential people in the society, starts taking revenge against those who finished off his dear ones.